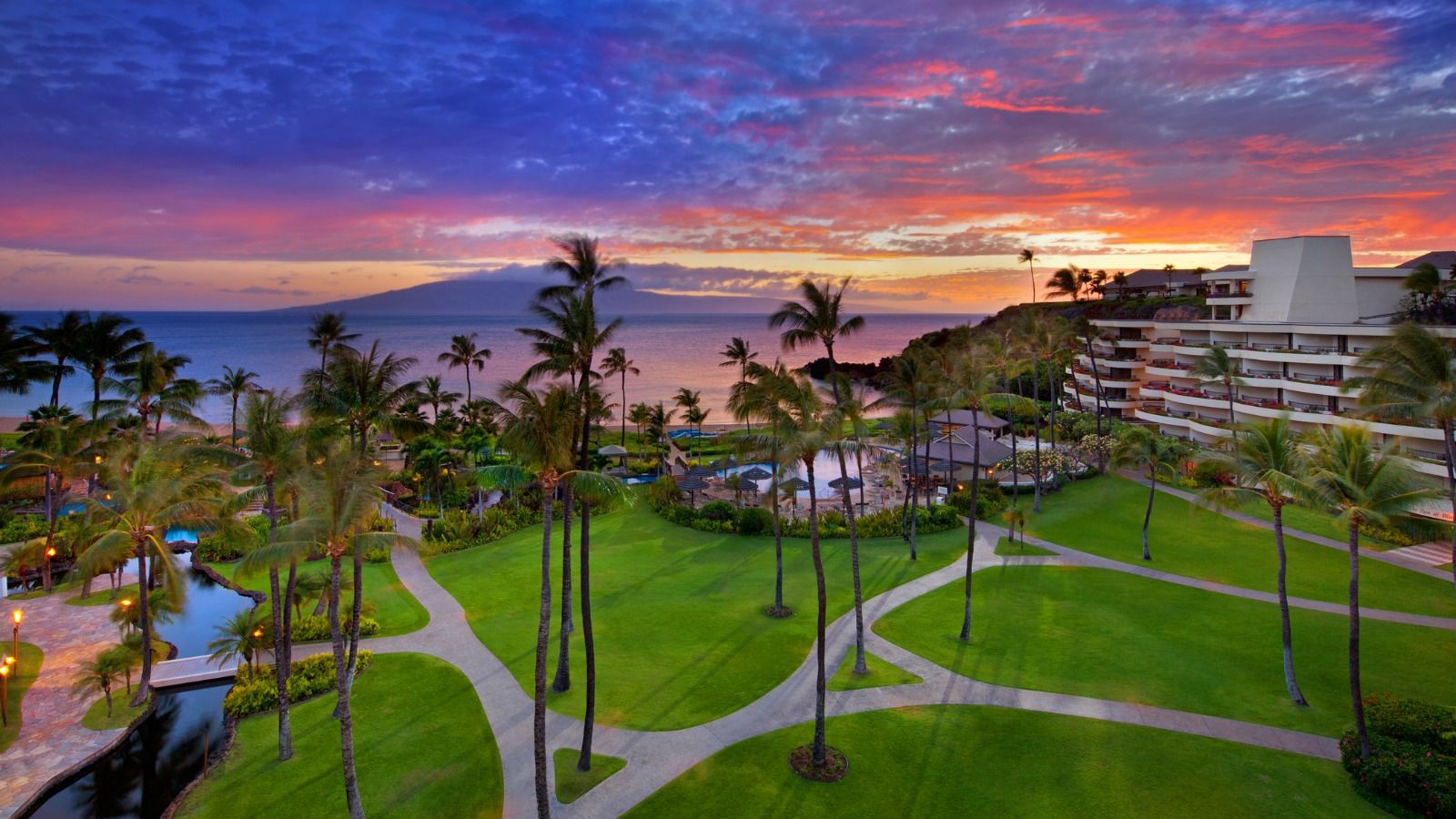 Press Room
Welcome to the news bureau of the Sheraton Maui Resort & Spa. The press materials within this section are available for release at will, unless stated otherwise within the copy of the release.
To review a press release, click on Press Releases above. For photography, additional information, or to develop a story idea, please contact Public Relations. View our releases, awards and accolades and press kit info below:
Starwood Hotels & Resorts in Hawaii is pleased to offer assistance to journalists working on stories about our islands and our properties. Please choose the appropriate questionnaire below, which helps us gain a better understanding about the media you will be representing and your stories ideas.
We welcome any requests for information, past press releases and photos. For all Public Relations inquiries, please contact:
Katelyn Mayer
Director of Public Relations
katelyn.mayer@sheraton.com